Danilo K. Quilaton, Jr.- Selected Projects
Chargify
Chargify simplifies the complexities that come with running a subscription-based business so businesses can focus on what they do best!
Splife
Splife is dedicated to connecting the world's athletes and fans, of all levels and ages, with the insights to discover or share athletic events and achievements.
Radfaces
If you like making prototypes, need dem avatars, and on that 80's early 90's tip, this shit is for you!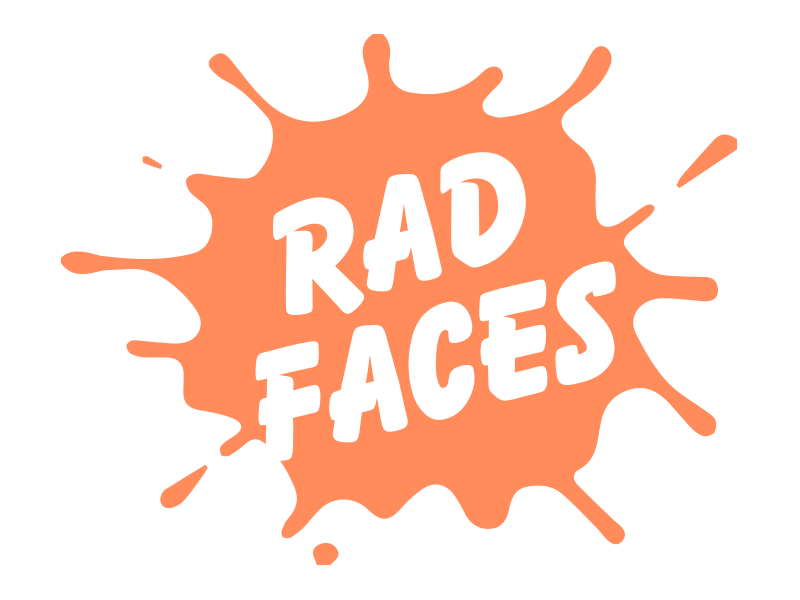 Path.to
Path.to connects the right people with the right job opportunities through personalized recommendations that deliver the best and most compatible matches for talent and businesses.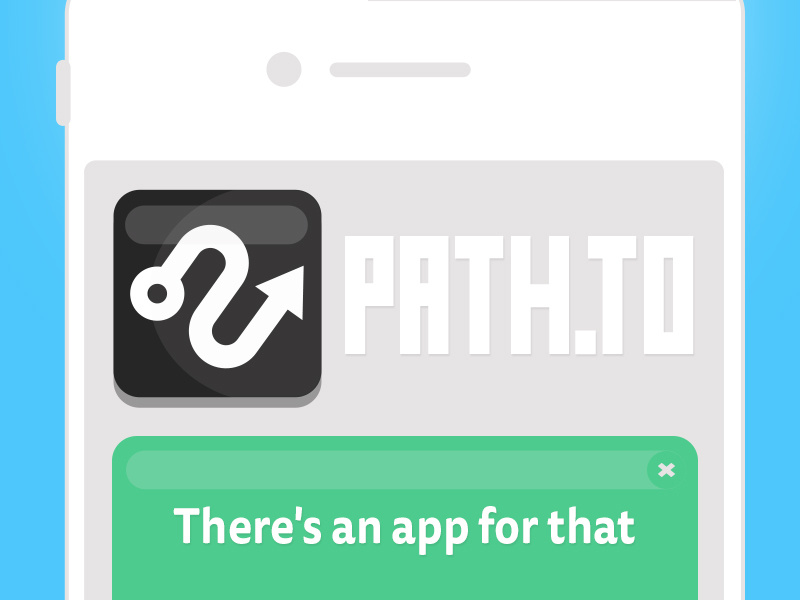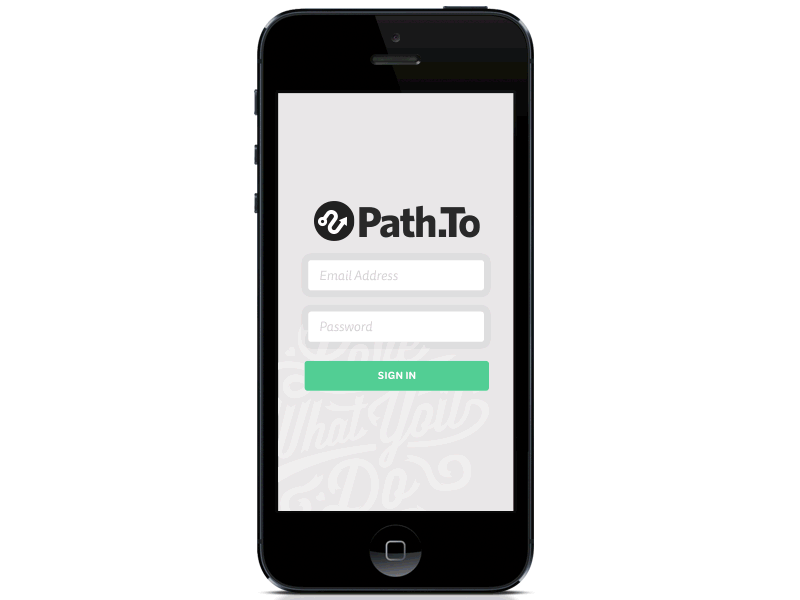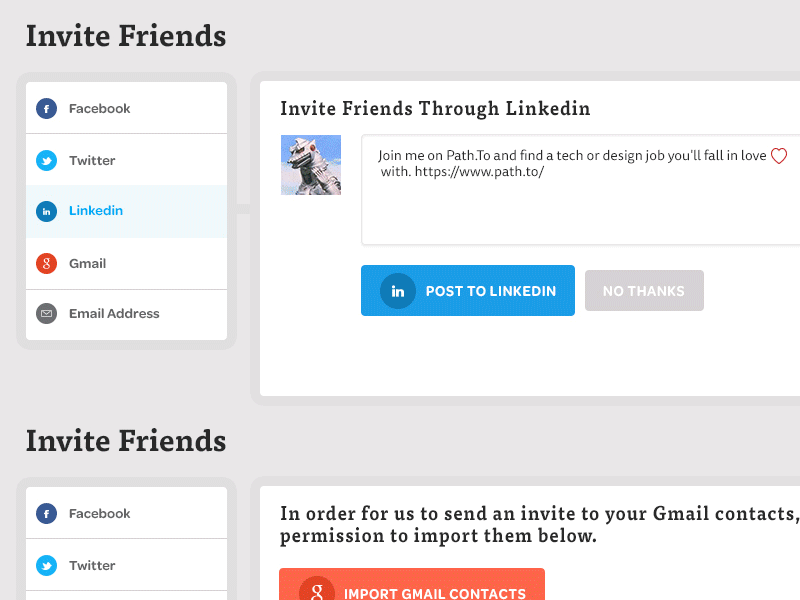 Fetch
Fetch gives Adecco recruiters the ability to communicate opportunities and carry on conversations with candidates via text message, telephone, and email. It enables recruiters to communicate more effectively and fill positions faster.
Nimble & Breezy HR
A uniquely simple, visual hiring tool you and your team will love.
WickedSmart
WickedSmart.me matches college students with paid internships and entry level positions.
Wayfind
Wayfind is a cloud-based application that empowers employees to discover roles best suited to their personality and interests so they can create their own custom career path within a large company.
RésuméBot
RésuméBot is a tool to help recruiters format résumés faster. Tasks like organizing content, adding bullets, and styling text are automated and completed within minutes.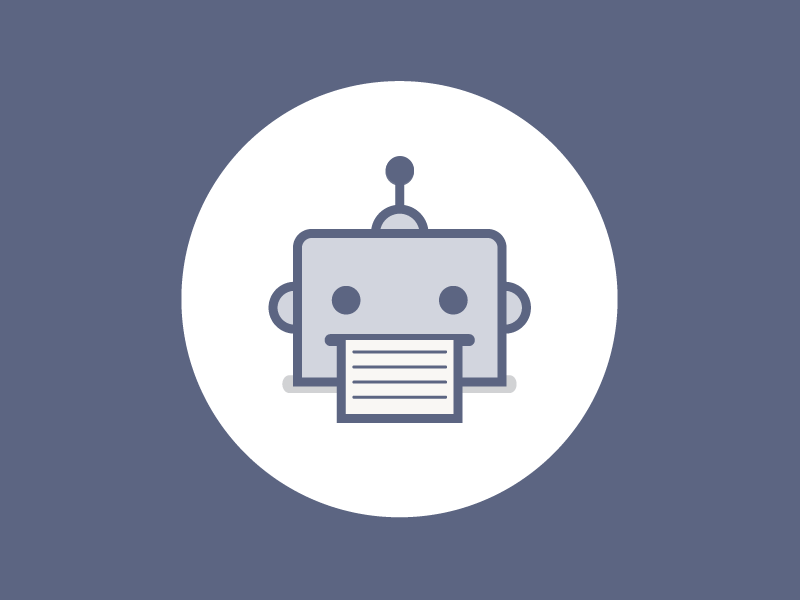 Aptvue
The easiest way to create employee advocates for sales, marketing and HR.
Eventhash
Technology startup, building a product to support the full-advertising lifecycle via social media.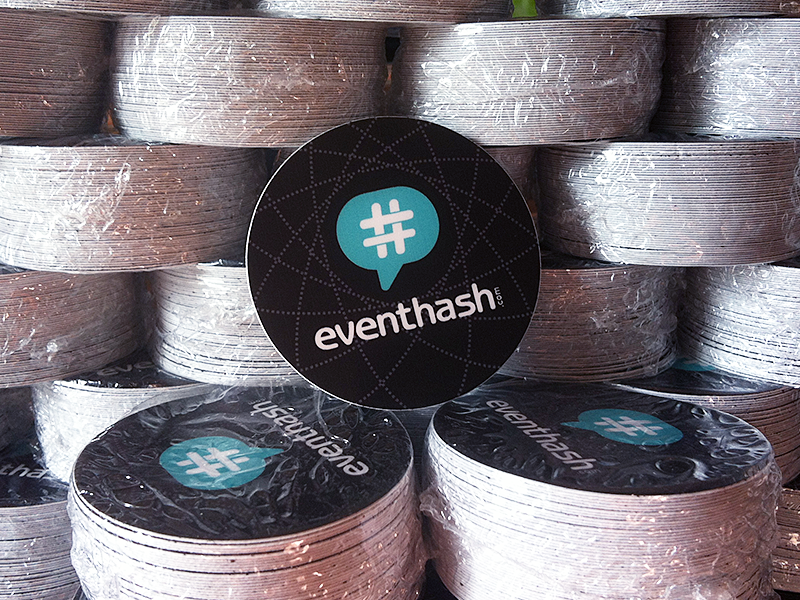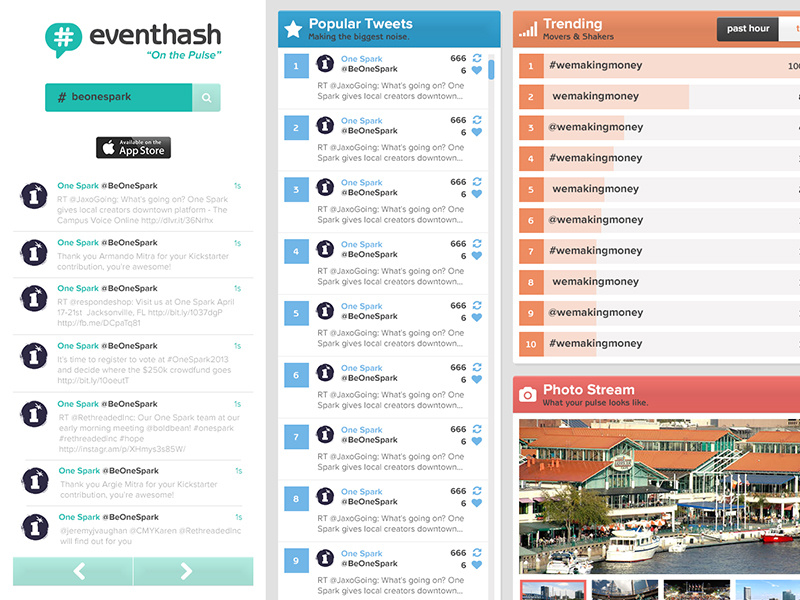 Forty30
A tennis scoring native iOS app.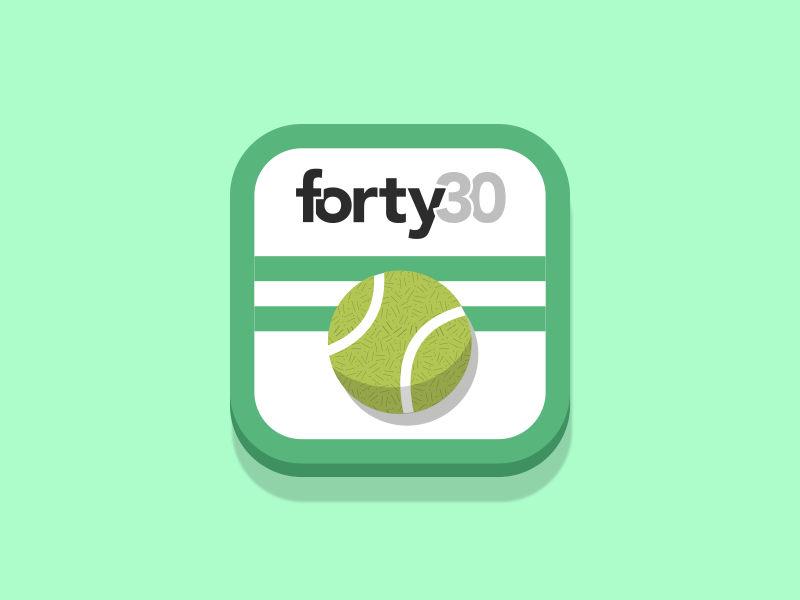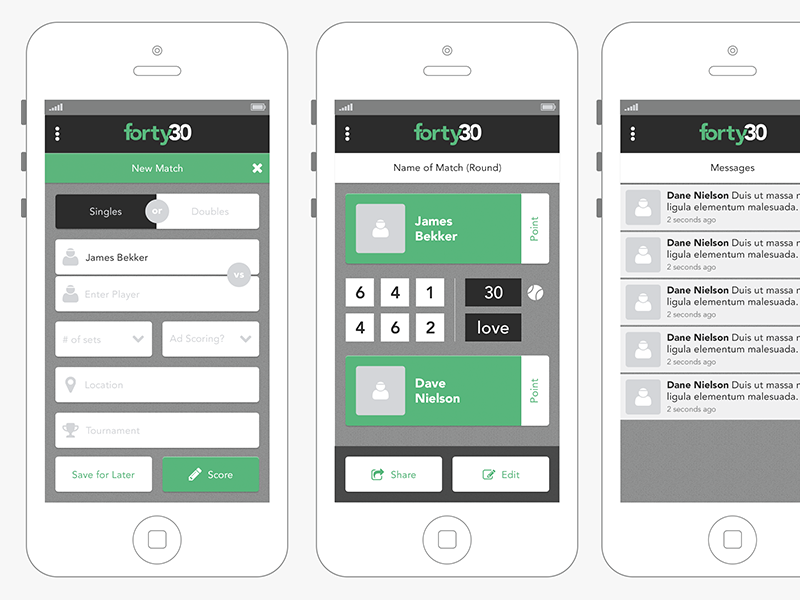 One Spark
One Spark is a non-profit committed to fostering environments of creativity and innovation through crowdfunding, and is based in Downtown Jacksonville.
Misc.